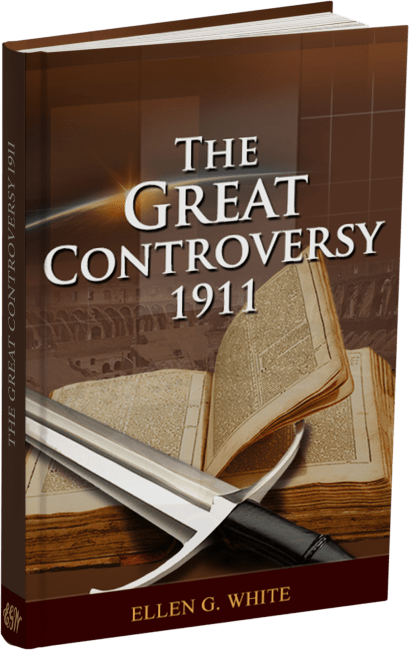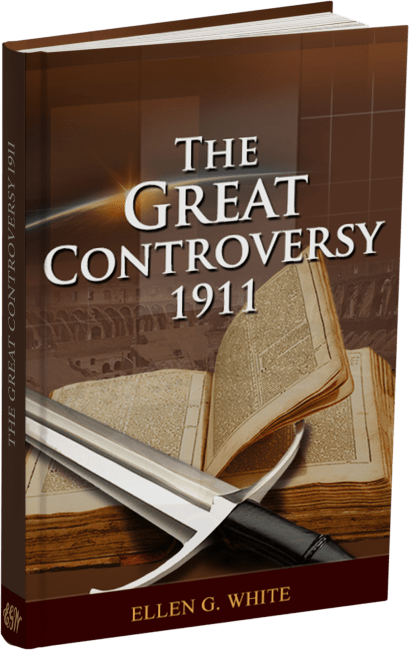 The Great Controversy
Are we on the verge of a global collapse? Currently, nations are being devastated by wars, sickness, fires, storms, and earthquakes. Satan always mischaracterizes God's love for us. The great controversy between Christ and Satan has played out throughout earth's history. Soon our planet will be enveloped by cataclysmic events. However, Jesus has promised to return and save His faithful ones from certain death and to eradicate sin forevermore.
The Great Controversy
About
Volume 5 of the Conflict of the Ages series carries the story of the controversy between God and Satan to its ultimate and glorious conclusion. Beginning with the destruction of Jerusalem and continuing through the persecutions of Christians in the Roman Empire, the apostasy of the Dark Ages, the shining light of the Reformation, and the worldwide religious awakening of the nineteenth century, this volume traces the conflict into the future, to the Second Coming of Jesus and the glories of the earth made new. As the end draws ever closer, the vital issue of loyalty to God will become decisive. In this concluding volume, the author powerfully points out the principles involved in the impending conflict and how each person can stand firmly for God and His truth.
NOTE: Pagination follows that of the standard printing which is also used in the Comprehensive (Topical) Index to the Writings of Ellen G. White.
Book code: GC
Published by Mountain View, CA: Pacific Press Publishing Association
Citation: White, E. G. (1911) The Great Controversy. Mountain View, CA: Pacific Press Publishing Association.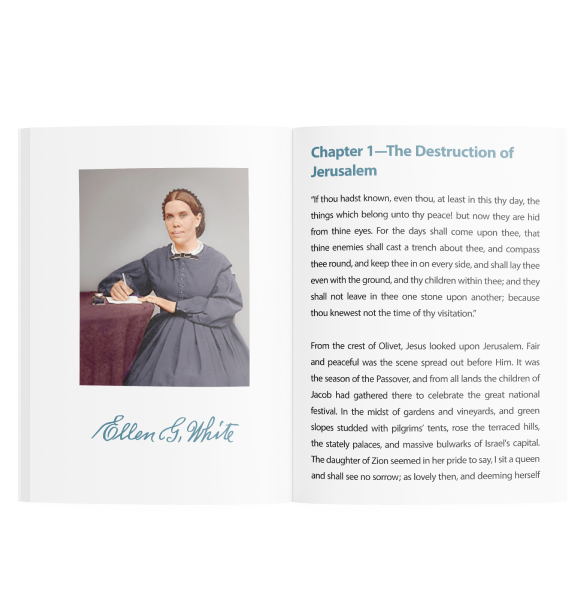 The Great Controversy
Die Groot Stryd
Beteja e madhe ndërmjet Zotit dhe djallit
Konflikti I Madh
ታላቁ ተጋድሎ
الصراع العظيم
ՄԵԾ ՊԱՅՔԱՐ
ՎԵՐԱՀԱՍ ՊԱՅՔԱՐԸ
মহান বিবাদ
মহা বিবাদ
Velký Spor Věku
Великата Борба
Великата Борба Между Христа И Сатана
Great Controversy 1858
မျက်မှောက်ကာလမှ ထာဝရကာလသို့
La Gran Controvèrsia
Ang Dakung Away ni San Miguel ug Ni Lucifer
Ang Dakung Paglaum
善恶之争
Velika Borba Između Krista I Sotone
Velké drama věků
Mod En Bedre Fremtid
De Grote Strijd Tussen Christus en Satan
El Conflicto de los Siglos
Suur Võitlus
نبرد عظیم
SUURI TAISTELU valon ja pimeyden välillä
Le Grand Espoir- 3e édition
La Tragédie des Siècles
Vers un meilleur Avenir
დიადი ბრძოლა
Der große Kampf
Vom Schatten zum Licht
Η Μεγάλη Διαμάχη Μέρος Πρώτο
Η Μεγάλη Διαμάχη Μέρος Δεύτερο
akiũnerssuaĸ
Akiuunnersuaq
העימות הגדול
Ang Dakung Pagsumpunganay
Ang Pagsumponganay
महान संघर्ष
A nagy küzdelem
Deilan mikla
Ndọndọ Ukuu Ahụ
Ti dackel a panagbinnusor
Kemenangan Akhir
Il gran conflitto
各時代の大争闘
キリストとキリストの天使たちサタンとサタンの天使たちとの間の大闘争
ಕ್ರಿಸ್ತನು ಮತ್ತು ಆತನ ದೂತರಿಗೂ ಹಾಗೂ ಸೈತಾನ ಮತ್ತು ಆತನ ದೂತರಿಗೂ ನಡುವಣ
ҮЛЫ ШАЙҚАС
Great Controversy 1858
INTAMBARA IKOMEYE
Ivyizigiro Bihambaye
각 시대의 대쟁투
Улуу Кyрөш
Lielā cīņa
Didžioji Kova
Essuubi Eritaggwaawo
Lweny Maduong'
ГОЛЕМАТА БОРБА
Hery Mifanandrina
Kontroversi Besar
വന്‍ പോരാട്ടം
Indona Ropui
Dohnak Lianngan
Doawknak Ropi
Агуу Мэтгэлцээн
महान् विवादको अन्त
Mot historiens klimaks
Wal'aansoo Isa Guddaa
Wielki bój
Wielki Bój 2017
O Grande Conflito
O Grande Conflito (condensado)
Tragedia veacurilor
Великая борьба
O Le Finauga Tele
Велика Борба Између Христа И Сотоне
Sự Tranh Đấu Khốc Liệt
Great Controversy - S'gaw Karen
මහා අරගලය 1858
Veľký spor vekov
Veľký Zápas Vekov
Pambano Kuu
Vita Kuu
Den stora striden
Ang Dakilang Pag-Asa
ANG MALAKING TUNGGALIAN
善恶之争
МУБОРИЗАИ БУЗУРГ ВА УМЕДИ БУЗУРГТАРИН
மகா சர்ச்சை
మహా సంఘర్షణ
สงครามครั้งยิ่งใหญ่
สงครามครั้งยิ่งใหญ่
Beýik Göreş
Büyük Mücadele
Улуғ Кураш
Велика боротьба
عظیم کشمکش
IMBAMBANO ENKULU
ÀRÍYÀNJÍNYÀN ŃLÁ NAA
Christ leh Satan: Kidona LianpI
مبارزه ای بزرگ
Бэнэныгъэ ин
More books from
The Conflict of the Ages Series
Patriarchs and Prophets
Prophets and Kings
The Desire of Ages
The Acts of the Apostles
Available languages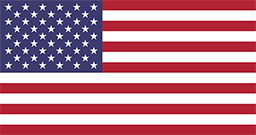 English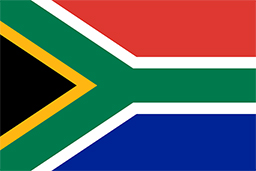 Afrikaans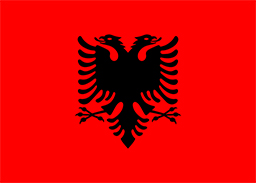 Albanian (Shqiptare)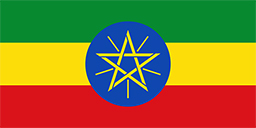 Amharic (አማርኛ)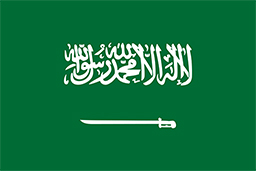 Arabic (عربى)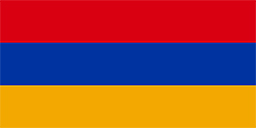 Armenian (Հայերեն)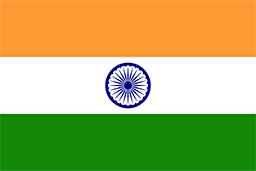 Assamese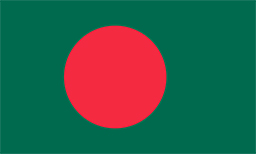 Bengali (বাঙ্গালি)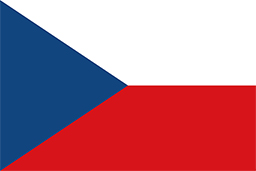 Bohemian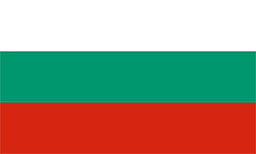 Bulgarian (Български)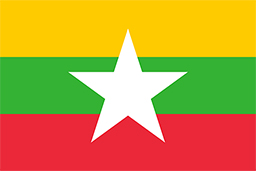 Burmese (မြန်မာနိုင်ငံ)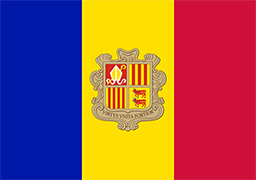 Catalan (Català)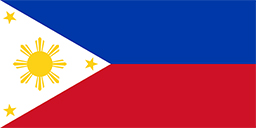 Cebuano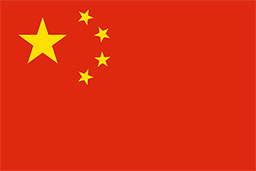 Chinese (中国人)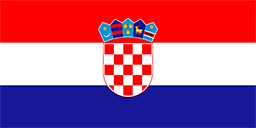 Croatian (Hrvatski)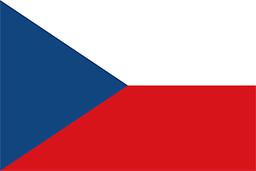 Czech (Čeština)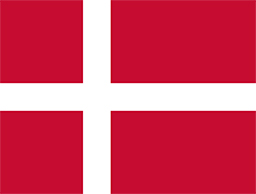 Danish (Dansk)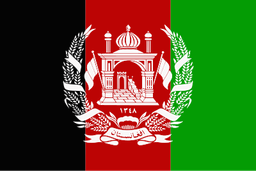 Dari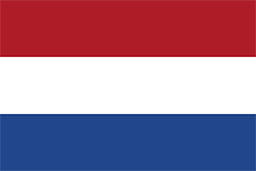 Dutch (Nederlands)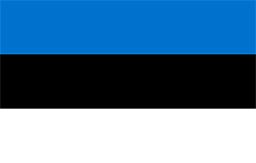 Estonian (Eesti Keel)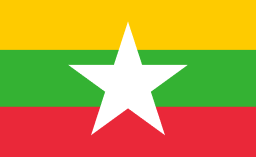 Falam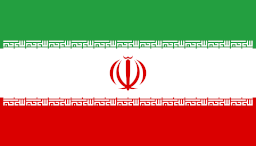 Farsi (فارسی)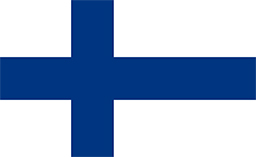 Finnish (Suomalainen)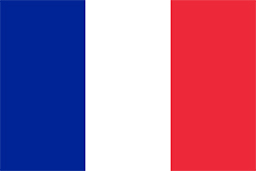 French (Français)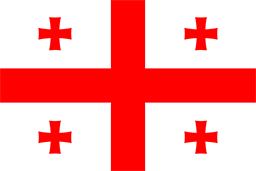 Georgian (Ქართული)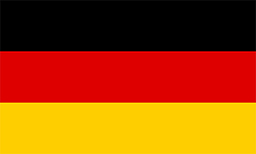 German (Deutsch)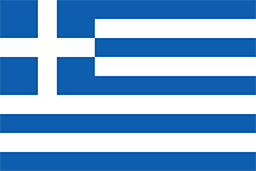 Greek (Ελληνικά)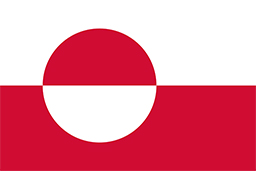 Greenlandic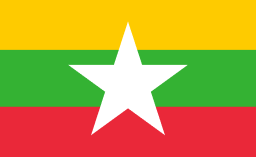 Hakha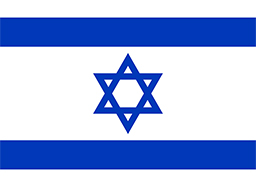 Hebrew (עִברִית)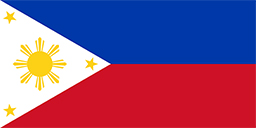 Hiligaynon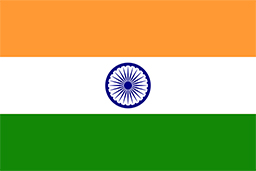 Hindi (हिन्दी)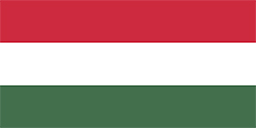 Hungarian (Magyar)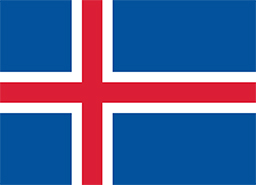 Icelandic (Íslenska)

Igbo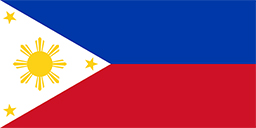 Ilocano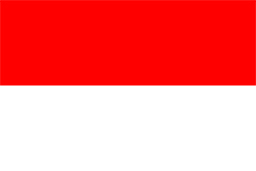 Indonesian (Indonesia)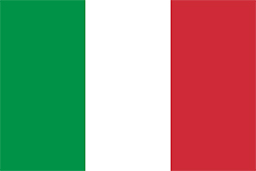 Italian (Italiano)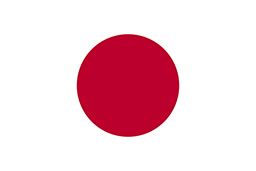 Japanese (日本語)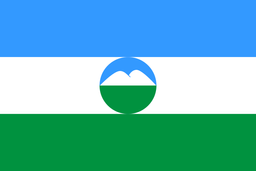 Kabardian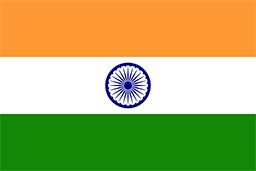 Kannada (ಕನ್ನಡ)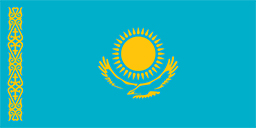 Kazakh (Қазақ)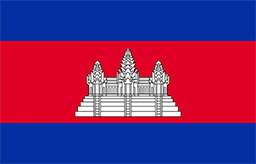 Khmer (ខ្មែរ)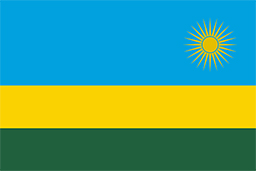 Kinyarwanda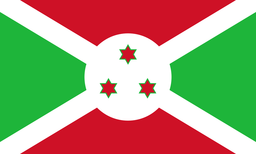 Kirundi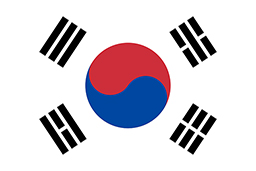 Korean (한국어)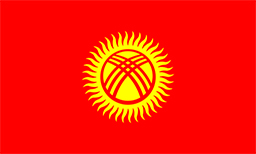 Kyrgyz (Кыргызча)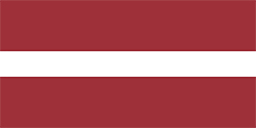 Latvian (Latviski)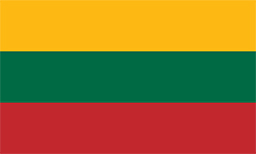 Lithuanian (Lietuvių)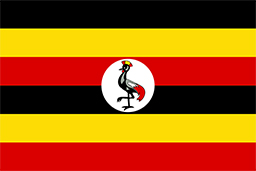 Luganda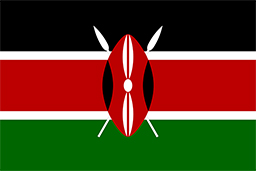 Luo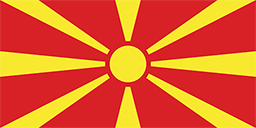 Macedonian (Македонски)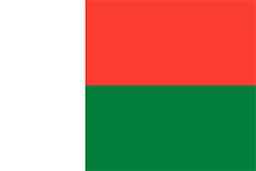 Malagasy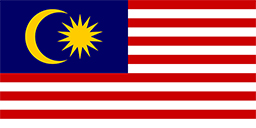 Malay (Melayu)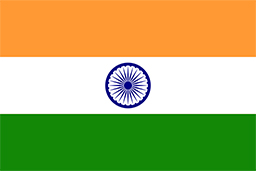 Malayalam (മലയാളം)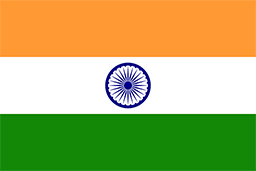 Mizo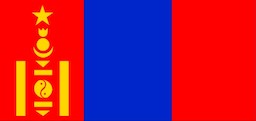 Mongolian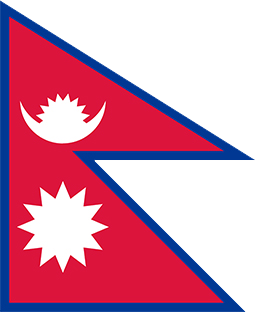 Nepali (नेपाली)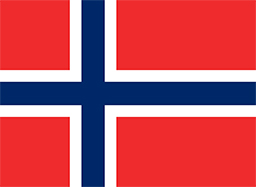 Norwegian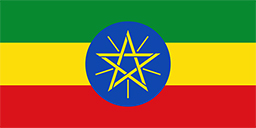 Oromo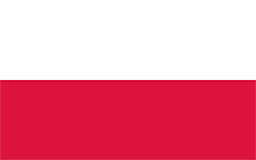 Polish (Polskie)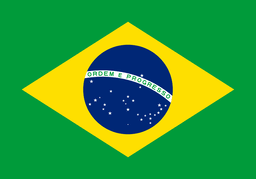 Portuguese (Português)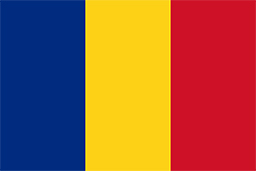 Romanian (Română)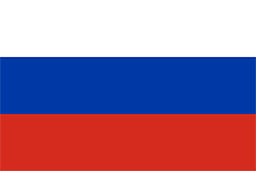 Russian (Русский)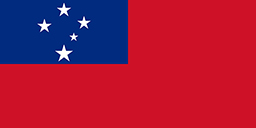 Samoan (Samoa)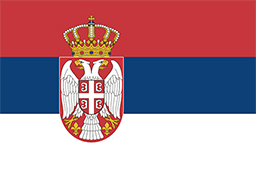 Serbian (Српски)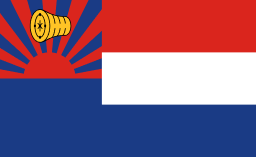 Sgaw Karen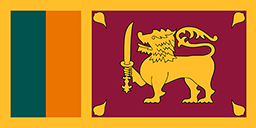 Sinhala (සිංහල)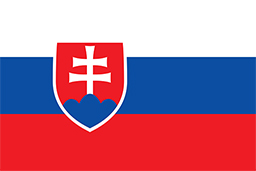 Slovak (Slovenský)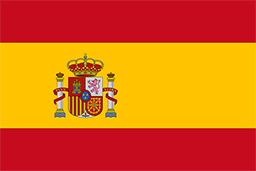 Spanish (Español)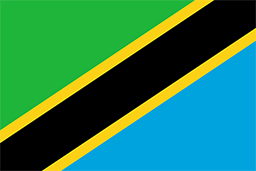 Swahili (Kiswahili)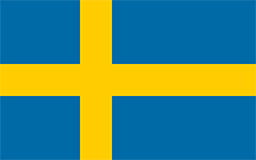 Swedish (Svenska)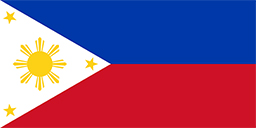 Tagalog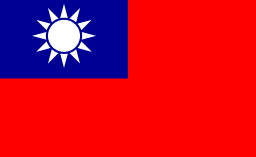 Taiwanese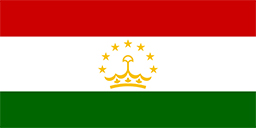 Tajik (Тоҷикӣ)

Tamil (தமிழ்)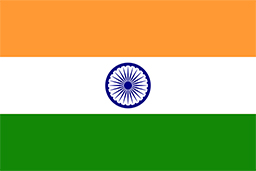 Telugu (తెలుగు)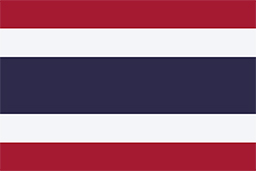 Thai (ไทย)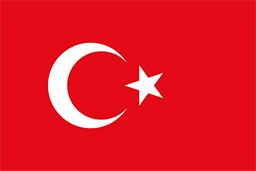 Turkish (Türkçe)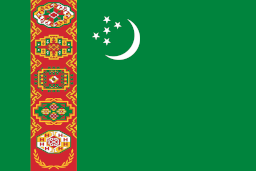 Turkmen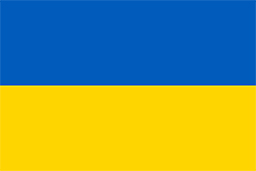 Ukrainian (Українська)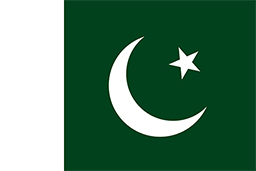 Urdu (اردو)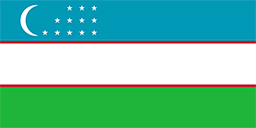 Uzbek (O'zbek)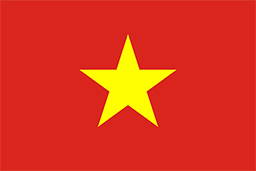 Vietnamese (Tiếng Việt)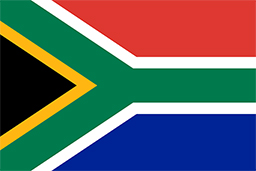 Xhosa (Isixhosa)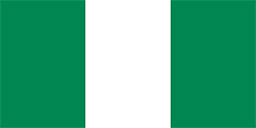 Yoruba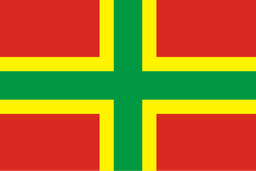 Zomi